Your Guides Through Difficult Legal Challenges
At Barli & Associates LLC, we handle a wide variety of legal issues because we truly care about our clients and want to do what's best for them. Our primary focus is on helping our clients find positive resolutions to their legal challenges, whether it involves:
Serving clients in Clifton, Fair Lawn, Tenafly and the surrounding areas in New Jersey, our firm is driven to helping you find results no matter what legal issue you're presented with.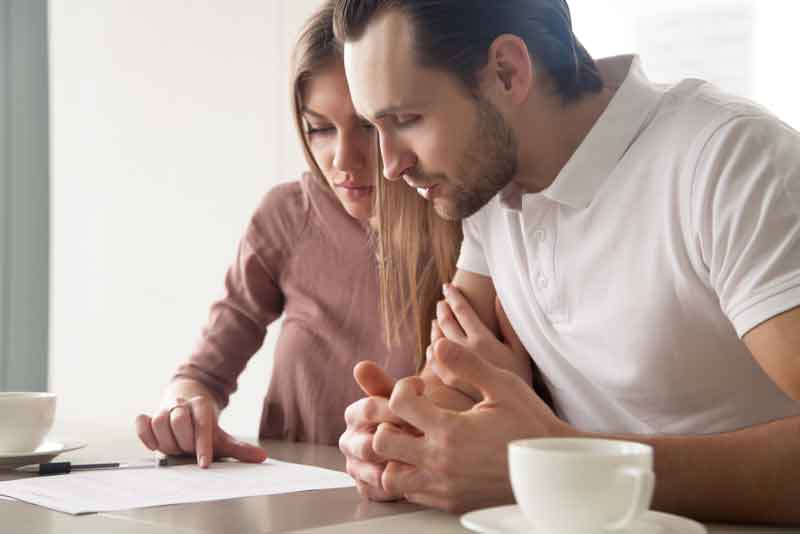 What our clients are saying…
"Congratulations to Kassie and Steven who closed on their new home today! May your new home be filled with lots of love and laughter! Thanks to Dan Barli for another great closing!" — Judi
"Good morning Dan & Tabitha, thanks for all you have done for me and my family. Looking forward to the closing." — Betty
"Thanks Dan! We literally couldn't have done it without you and we really appreciate how wonderful you have been to work with." –Alicia
Our Commitment To You
Whether you're buying a home, filing a personal injury lawsuit or need help with a family law matter, our focus and attention is always on helping you and your family find a resolution to your legal issue. We genuinely care about you and consider your problem, our top concern.
When you schedule an appointment with attorney Daniel Barli, Esquire, you can rest assured that all of your questions and concerns will be addressed in a caring and professional manner. Our firm will take the time to get to know you and to better understand your situation so that we can give you advice personalized to your circumstances and needs.
Flexible Counsel That Responds Quickly And Courteously
At Barli & Associates LLC, we understand your time is precious and that you may need to address your legal issue sooner rather than later. That's why, at our firm, we respond quickly to calls and emails. Whether you need answers to your legal questions or simply need to schedule an appointment, our friendly and courteous staff is here for you. We offer after-hours appointments to fit your schedule, and our consultations are always relaxed and pressure-free.

Attorney Daniel Barli, Esq., Super Lawyers Rising Star 2013-2020
If you're looking for a lawyer who will take a flexible approach to your legal issue and will seek solutions that are truly in your best interests, then contact attorney Daniel Barli, Esq. at Barli & Associates LLC. Your best interests are always our top priority. Call 973-638-1101 or send us an email today to schedule a free initial consultation.